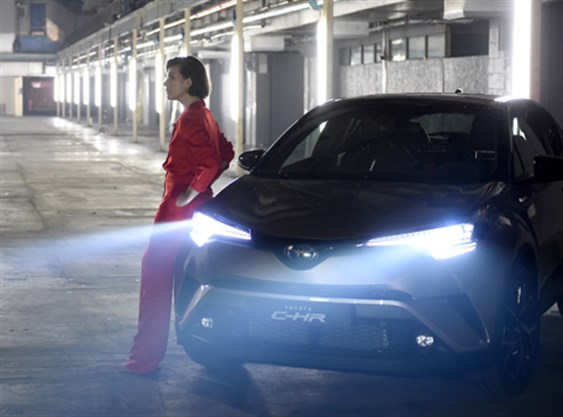 New Vehicle Warranty
Every Toyota vehicles is supported by a 3-year or 100,000km warranty coverage, whichever occurs first. Commercial vehicles are warranted by a 2-year or 100,000km warranty coverage.
Genuine Toyota Parts & Accessories
Genuine Toyota Parts and Accessories are built to the highest standards of quality, durability and performance. When purchased at any BUMC Service Center or Parts Counter, the coverage is in effect for 6 months.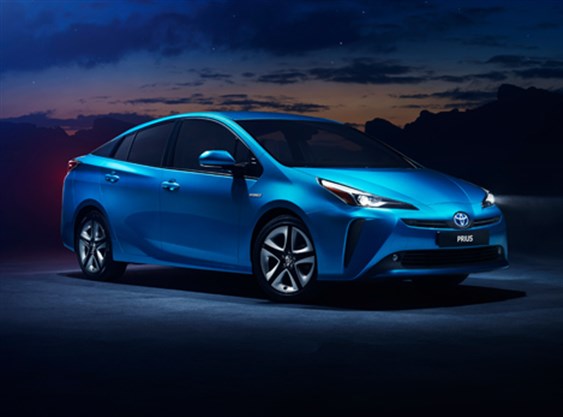 Hybrid Warranty
Toyota's hybrid vehicles have set the standard for technology, efficiency and durability. The hybrid battery is covered for 8 years or 160,000km, whichever occurs first.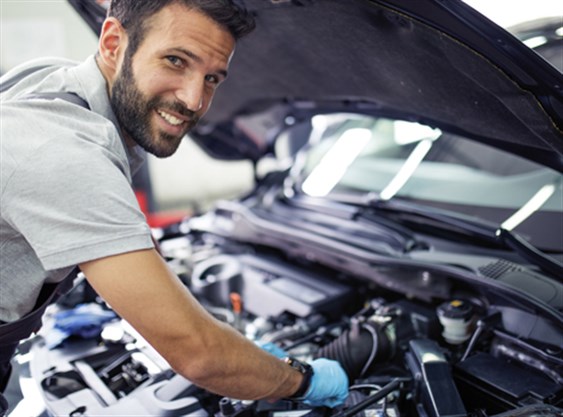 Conditions
The vehicle must be maintained in accordance with the manufacturer's specifications and instructions, as per the Owner's Manual. Vehicles must be maintained at only BUMC Service Centers.