Parts
If your Toyota requires replacement parts during regular maintenance, major servicing, or a collision - genuine parts are essential. Toyota Genuine parts are the only parts approved and warranted by Toyota Motor Corporation.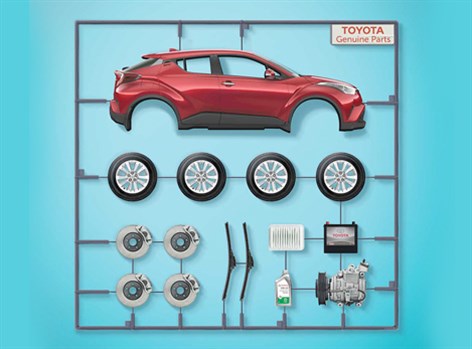 Benefits of Toyota Genuine Parts
Designed especially for Toyota vehicles by the manufacturer, Toyota Motor Corporation and has undergone rigorous testing.
Subject to Toyota's exacting standards in terms of quality and reliability.
Retain Toyota's manufacturer warranty.
Maintain the integrity of your vehicle, keeping it 100% Toyota genuine.
Provide thousands of kilometers of trouble-free driving and peace of mind.
Best confidence in fit, durability, quality and function.
Maintain the high resale value of your Toyota.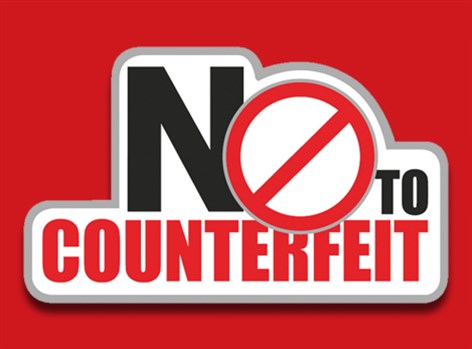 Counterfeit/Non-Genuine Parts
Counterfeit parts are no longer limited to non-safety items such as spoilers and body parts. Some of the key products imitated include: oil filters, fuel filters, air filters, brake pads, drive belts, spark plugs, shock absorbers and many other items.
Items that are commonly counterfeited:
⦁ Fast-Moving Parts
⦁ Maintenance Parts
⦁ Crash and Collision parts
⦁ Styling Accessories
⦁ Minor Accessories
Warning
Warning: Many parts essential to the proper functioning of the vehicle are being copied and sold deceptively as genuine. These parts are not manufactured using the same high-quality materials nor subject to the same strict quality controls as Toyota Genuine Parts. Even worse, these deceitful products may be marketed as real Toyota parts. These items can lead to accidents on the road and reduce occupant protection during an accident. They can also damage the vehicle or cause costly repairs, cause the vehicle to fail or operate dangerously and put public safety at risk.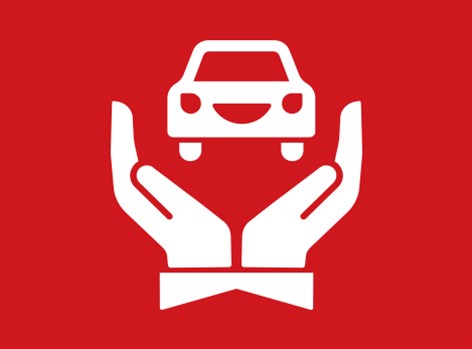 Beware of Your Automotive Insurance Policy
Furthermore, we encourage you to investigate the small print and details of your vehicle insurance policy - as some insurance companies do not specify the use of genuine new replacement parts when repairing your vehicle. Due to perceived high costs - many Toyota owners are told by their insurance company to visit unknown repair shops instead of visiting the Distributor Service Centers and Body Shop. A majority of these obscure places encouraged by insurance companies use non-genuine parts or recycled components from collision-damaged vehicles at a lower cost.
Accessories
Whether you're interested in enhancing performance, styling or protection, only Genuine Toyota Accessories give you complete confidence and peace of mind in the way you have chosen to personalize your Toyota – because only Genuine Toyota Accessories are specifically designed, engineered, tested and approved for use on each Toyota vehicle. Genuine Toyota Accessories not only improve the performance of your Toyota; they look great as well. BUMC (Authorized Toyota & Lexus Distributor in Lebanon) is the best place to buy accessories to help make sure that you are getting the right equipment for your specific Toyota.

To learn more about these and other benefits of Genuine Toyota Accessories, visit your nearest Toyota Parts Counter or Service Center.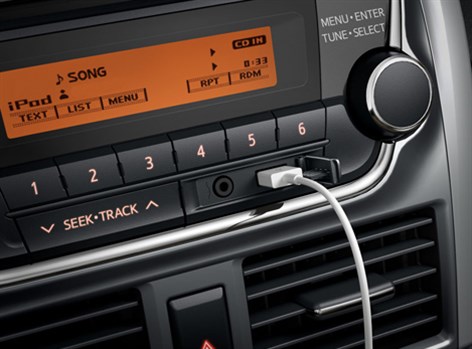 Audio & Entertainment
Keep your focus on the road with genuine entertainment accessories. No journey is complete without the perfect soundtrack or entertaining podcast. Toyota's range of entertainment systems will get you listening to your favorite tune in no time. Since it's genuine, you can rest assured that it will integrate seamlessly with your Toyota's pre-installed unit.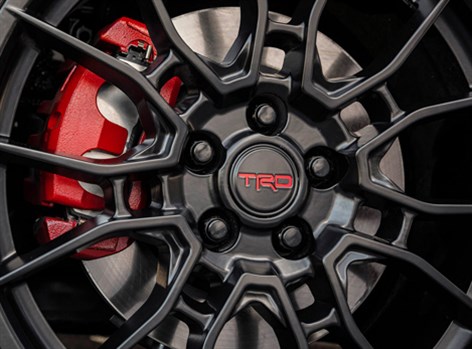 Styling & Racing Development TRD
Discover the line-up that is precision-engineered for style and individuality. Whether you're seeking to maintain or update the interior and exterior styling of your Toyota – you'll definitely start to feel the adrenaline start to kick in. Don't forget to check out Toyota's in-house tuning brand, TRD (Toyota Racing Development) designed to give you a motorsport edge in both performance and style. Rear spoilers, body side moldings and doorsill enhancements add personalization that gets you noticed wherever you are.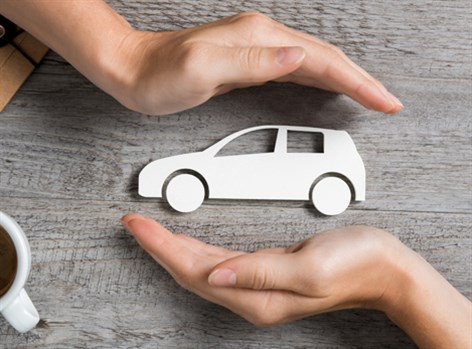 Vehicle Security & Protection
Face the everyday commute to work or school run with the confidence that Genuine Security accessories can provide you. Protect your Toyota and your family with a range of options you can rely on for years and kilometer after kilometer.