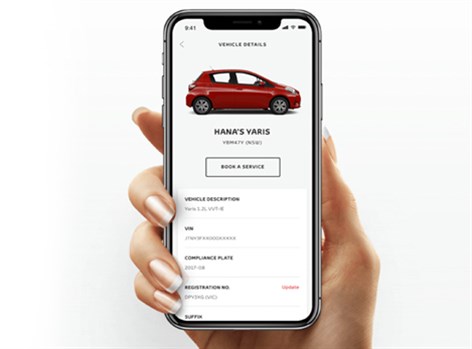 Servicing Made Easy
Service your Toyota in the same place you both met in the showroom. At BUMC s.a.l. – all facilities are 3-S (Showroom, Service, Spare Parts) Centers designed to save you time and headache. Even when you're away from our facilities, you're never alone – that's why we've created Toyota Owner's to help you care optimally for your Toyota, keep track of vehicle service history and appointments, and understand everything you need to know. Make it easy to care for your Toyota by visiting your nearest Toyota Center to sign up today.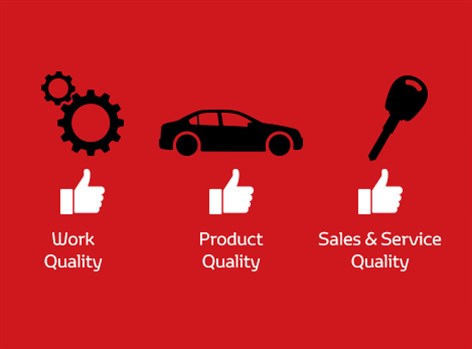 Quality Without Compromise
Toyota is devoted to safety, dependability and proper vehicle maintenance is important to both. When you put your Toyota into the hands of our Toyota-certified technicians, you can be sure that your Toyota will be serviced using the latest technologies and with only Toyota Genuine Parts covered by a six-month parts guarantee.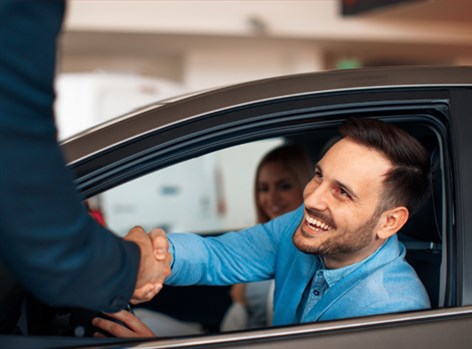 Retain Your Car's Warranty & Resale Value
Servicing your vehicle at Toyota Service Centers (BUMC s.a.l.) also retains the vehicle's original factory warranty. Keeping your car well-maintained is the key to high resale value. Be sure to get your Toyota serviced regularly at a Toyota Service Center.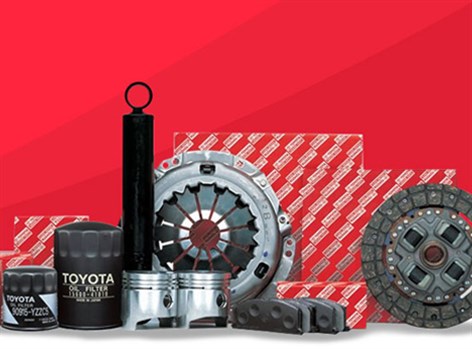 Toyota Genuine Parts
To protect your Toyota and family from the risks of counterfeit parts, always purchase your Toyota Genuine Parts from an authorized Toyota dealer. Toyota Genuine Parts are made with the same high quality standards as your Toyota and are designed specifically for its optimal & safe use. In addition, all Toyota parts carry a six-month Toyota warranty so you added confidence and peace of mind with every service repair.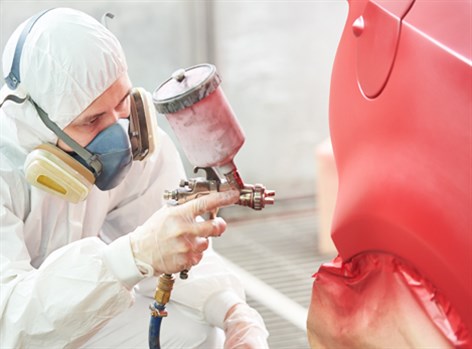 Accidents & Repairs
Trust our specialist technicians to remove any dents, scratches or scuffs. At our Body Shop, we want to ensure that in an unfortunate event of an accident, no matter how small, your Toyota is repaired to Toyota Motor Corporation standards and with only Toyota Genuine Parts, repair techniques & diagnostics and tools.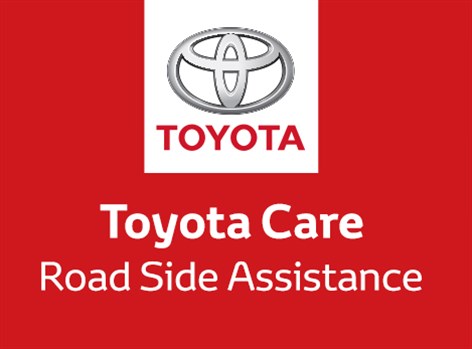 Emergency Roadside Assistance
BUMC offers Emergency Roadside Assistance outside regular service hours (Monday to Friday from 7:30am to 4:30pm and Saturday 7:30am to 1:30pm) for any emergency you face on the road. Help is just a call away! Reach us at +961-3-099-192