TOTAL QUARTZ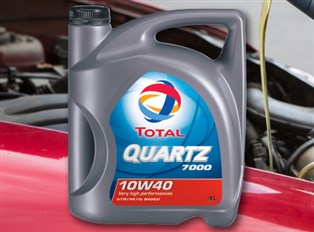 QUARTZ 7000 10w40
Satisfies the most demanding manufacturers' standards, while guaranteeing perfect and constant quality.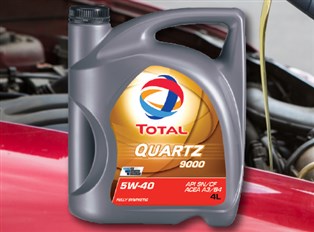 QUARTZ 9000 Energy 5w40
Can be used in the most difficult operating conditions (motorways, dense city traffic, etc.), and is appropriate for every season for all driving types, in particular for sporting or intense drive.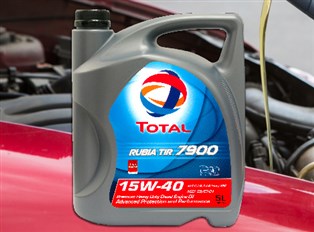 Rubia Tir 7400 15w40
Developed to comply with the very severe technical constraints of the new low emission Diesel engines. Adapted to the most severe servicing conditions: transports, public works, etc.
Car Care Products
Have a look at TOTAL Car Care Products, developed to increase engine performance and dedicated to provide you with inside comfort.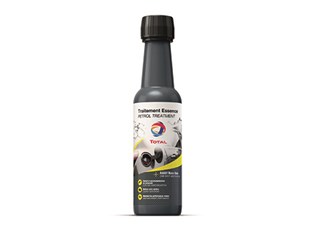 Petrol Treatment
High performance multifunctional gasoline additive designed by Total. Fully synthetic and ashless formulation designed to provide engine cleanliness in all engine technologies and all gasoline fuel blends, including ethanol.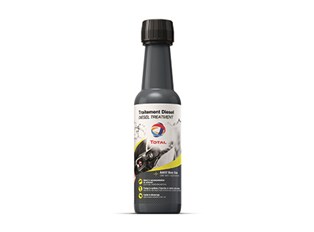 Diesel Treatment
High performance multifunctional diesel additive designed by Total. Fully synthetic formulation containing a friction modifier that offers a full range of advantages, assessed in the laboratory and confirmed by several road and engine tests.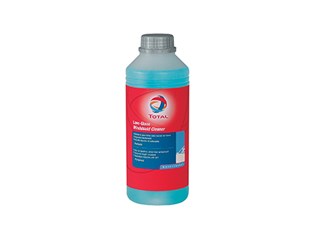 Windshield Cleaner
Makes windshield clean, spotless and streak-free. Pleasant odor.